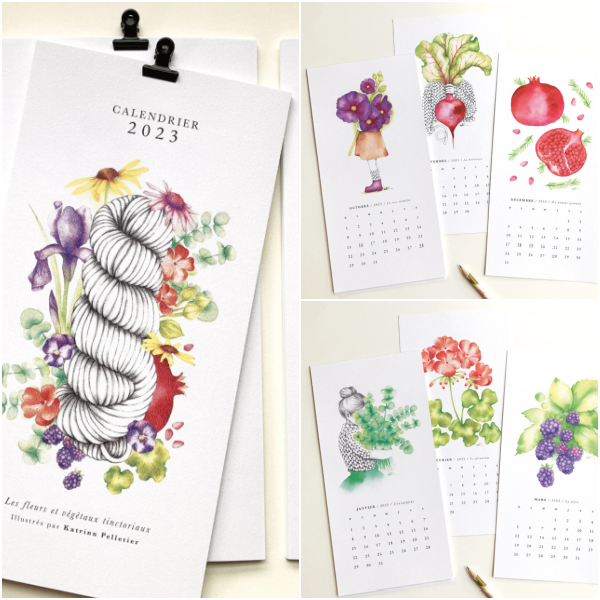 Welcome, 2023! As we pack away our holiday decor and begin to turn our minds to the new year, we have a few remaining seasonal goodies to offer up at a great savings!
Save 40% on our remaining calendars and advent calendars, while supplies last!
We fell in love with the art of Canadian artist-illustrator Katrinn Pelletier. Her mixed use of graphite and watercolor, along with her incorporation of yarn into her artwork, makes this calendar as beautiful as it is functional.
SHOP KATRINN PELLETIER 2023 CALENDAR
---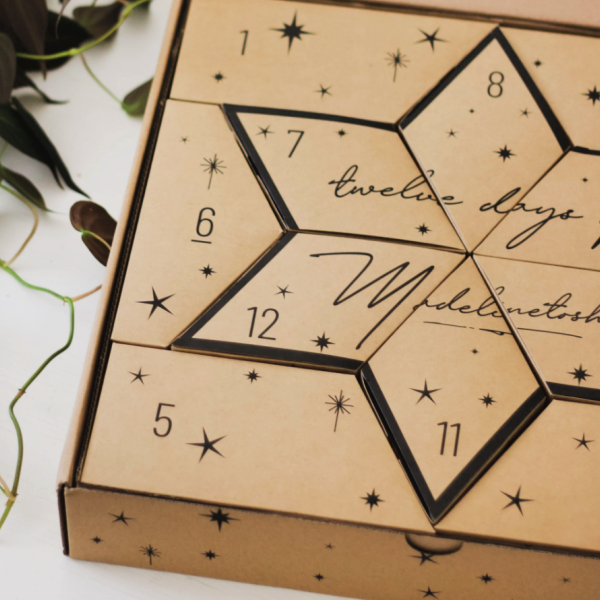 Grab a remaining Tosh Mystery box for some post holiday cheer, or to get a jump start on next year's gifting!
Save 40% while supplies last!
The 12 Days of Madelinetosh calendar is inspired by the night sky in winter and includes Tosh Vintage yarn in a palette of saturated jewel tones on a snowy neutral. Each kit includes exclusive crochet and knit patterns by ChiWei Ranck and Vincent Williams, plus an assortment of goodies for makers like you! The kit comes packaged in a beautiful star-shaped box divided in 12 individual numbered boxes.
SHOP MADELINETOSH ADVENT CALENDAR
---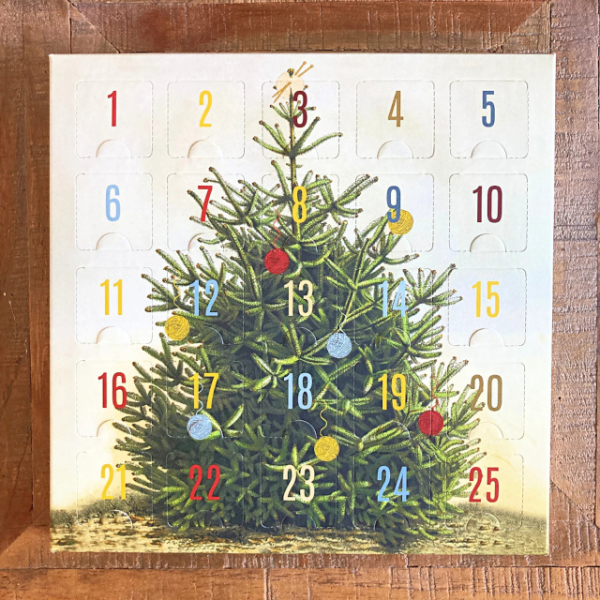 We have just a few of the Firefly Notes Stitch Marker advent calendars left... treat yourself to some fun bling for your new year's projects!
Save 40% while supplies last!
SHOP FIREFLY NOTES ADVENT CALENDAR
---
LAST CHANCE
Great deals on our remaining Shibui yarns, while supplies last...