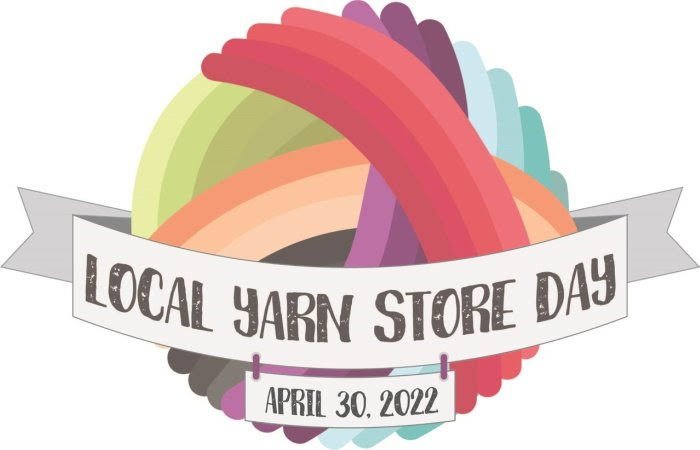 We're excited to celebrate LYS Day this Saturday! Come down to support your local yarn shop and get to know this awesome community of knitters, crocheters, weavers and spinners. We'll have a pop-up shop featuring locally dyed yarn from indie dyer Mosaic Moon, and sweet treats and coffee from Mix Bakeshop (from 10am until we run out!). Plus goody bags, raffle drawings, and more!
LOCAL YARN SHOP DAY EVENT DETAILS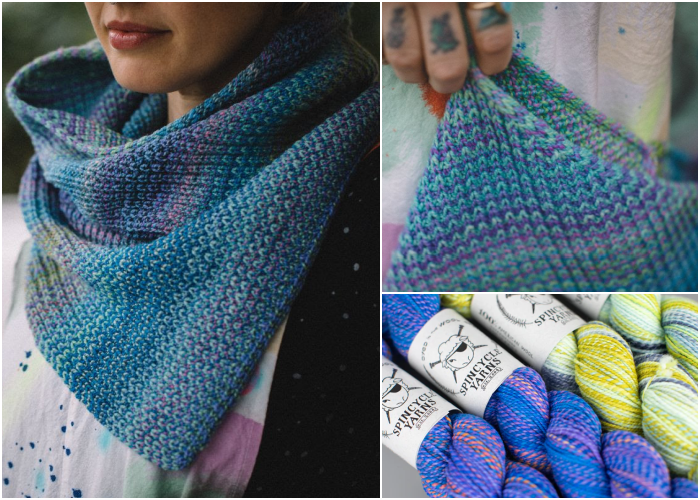 Andrea Mowry just released the stunning Inclinations Cowl, and we are loving it! This bright, playful piece features Valley Girl and Light-Years, two of the newest shades of Spincycle's Dyed in the Wool. The Inclinations Cowl is a fun and engaging knit, with tons of squish created using Half-Fishermen's Rib. We only have a handful of kits in the original colorway in stock, so grab one while you can!
ONLY 7 AVAILABLE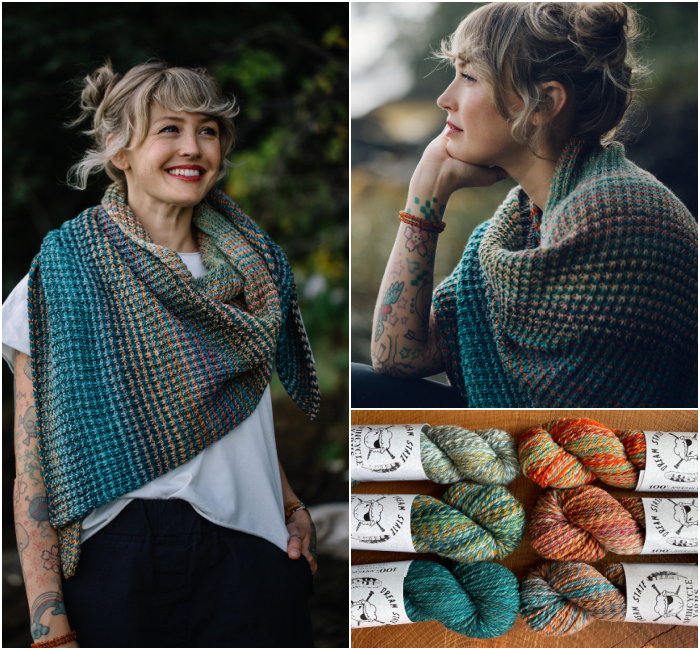 The release of the new cowl made us wonder what other Andrea designs we had the original colorways in... turns out there are several! We have them kitted up in their original colors (while supplies last!)
Inclinations Shawl in 6 colors of Dream State
Stay Out of the Forest - Mississippi Marsala - Castaway -
Deep Bump - The Family Jewels - Melancholia
ONLY 11 AVAILABLE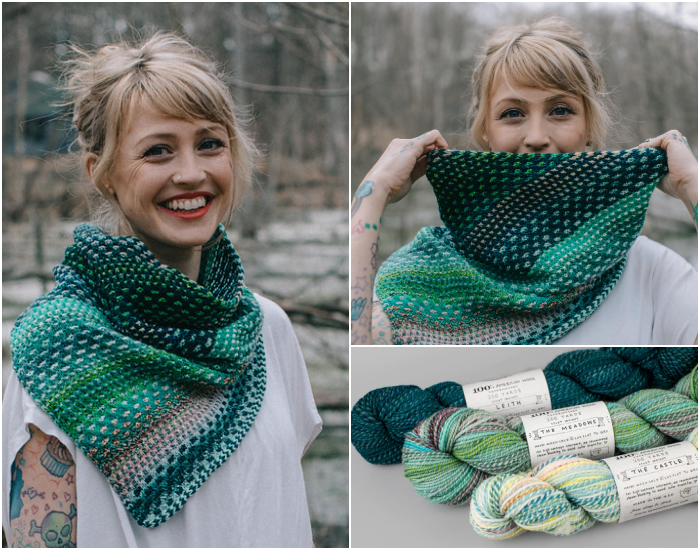 The Shift Cowl in 3 colors of Dyed in the Wool
Leith - The Meadows - The Castle
ONLY 5 AVAILABLE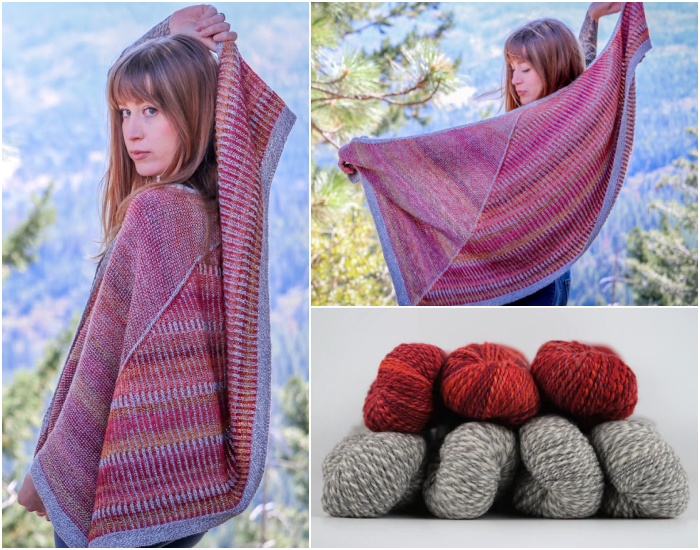 Cinnabar Shawl in Dyed in the Wool and Versus
Devilish Grin - Slow and Steady
ONLY 3 AVAILABLE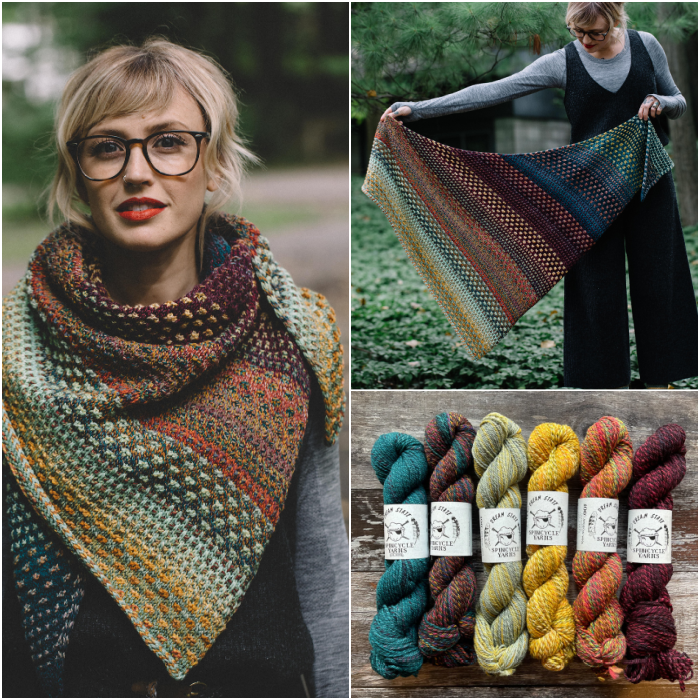 Nightshift Shawl in 6 colors of Dream State
Melancholia - Shades of Earth - Deep Bump -
Salty Dog - Rusted Rainbow - Nostalgia
ONLY 3 AVAILABLE