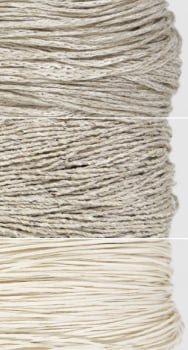 Summer days are almost upon us, and we want to shine a light on one of our favorite warm weather brands, DanDoh. This unique yarn company was founded by Japanese designer Yumiko Alexander - the creative mind behind DanDoh's knit and crochet patterns.
We love DanDoh's yarns for creating lightweight fabrics with fantastic drape - and have showcased a few of our favorite patterns below that really let these stunning yarns sing. If you happen to be local, swing by the shop to view our rotating DanDoh trunk show - we'll be showcase 3 of their handknit garments a month for the whole summer!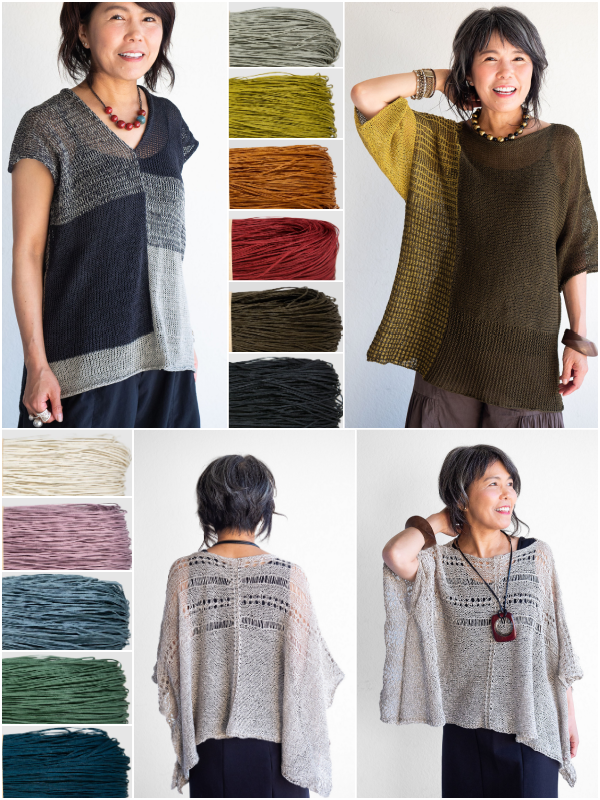 DanDoh Cotton Fine is a thin tape yarn that's perfect for warmer weather garments and accessories. Cotton Fine has a smooth, crispy texture due to the surface of the yarn having a coating of viscous rayon films. It feels like linen, but after handling or washing it the coating comes off making the yarn soft and comfortable to wear.
We love this yarn held double to create one-of-a-kind, marled fabrics. The Stratum Top (shown above marled in Ecru and Steel Gray) is a poncho like garment that features center vertical lines that break up the horizontal lace pattern.
DanDoh Silk+ is a unique combination of raw silk with a little spec of color and silky cotton. This soft and light yarn with marvelous drape is very comfortable to knit and to wear.
We love Silk+ in the Bamboo Top (featured in short length top left, tunic length top right), a simple garment that uses stockinette and reverse stockinette in combination with vertical stripes to create fun color play and textural interest.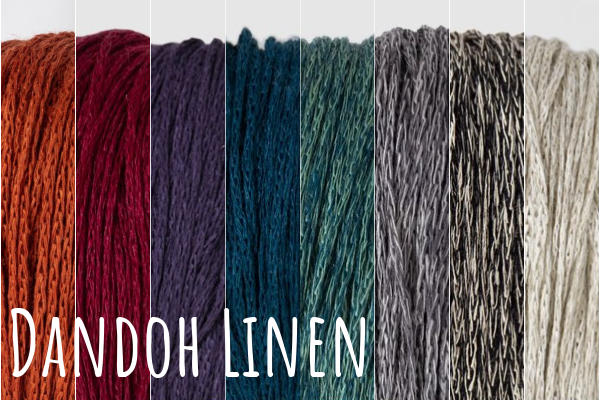 DanDoh Linen is a clean, crisp linen fiber spun into a unique chain ply structure. This linen yarn knits up into a light fabric with dramatic drape and a soft handle. We love it in the Chic Poncho (featured above), a feminine piece that showcases two lace stitch patterns and can be worn over just about any sundress.
---
*NOTED
Leave a note or mark your place with these darling stationary supplies!
Washi Tape
Measure Twice, Cut Once
Washi Tape
Cutting Mat
Washi Tape
Knitting Needles
Notepads
Amber Leaders Designs
Corvidae Tiny Notes
Set of 50 cards
Plants Notebook
Katrinn Pelletier