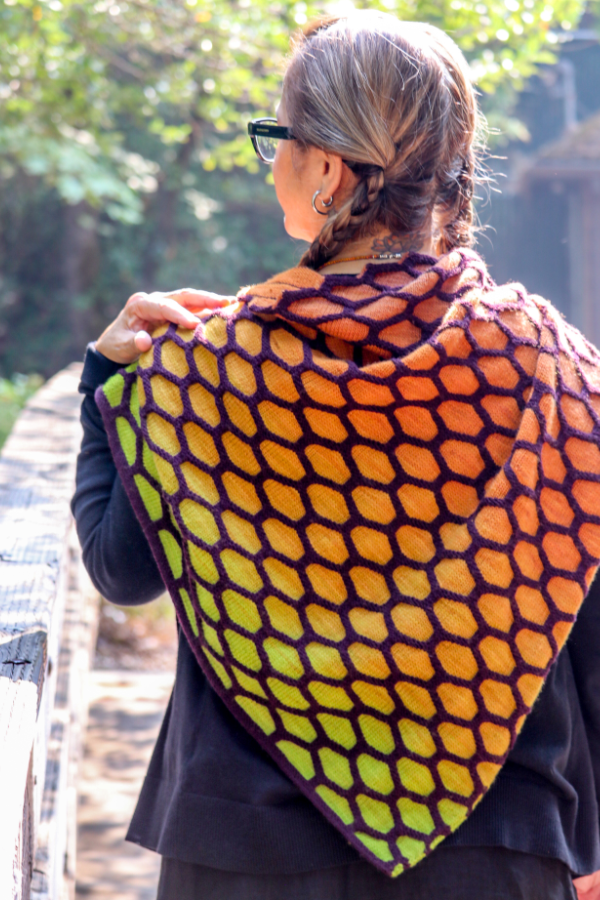 Painting Honeycombs Shawl
Finished Size: 74" wingspan x 33" center depth
knit in Freia Ombre Fingering Shawl Ball & BT Peerie: 2 skeins each
Here at The Websters we all love a good shawl project - and this one is a stunner. The Painting Honeycombs Shawl by Stephen West is a triangular shawl worked up using a fingering weight gradient yarn paired with a complementary solid. This piece starts with a long i-cord cast on, and decreases along one edge until you reach the smallest tip - this makes for a fairly addicting knit, as it just gets smaller as you go! We knit our sample up using one of our favorite ombré yarns from Freia Fine Handpaints, along with Brooklyn Tweed Peerie for that perfect solid contrast.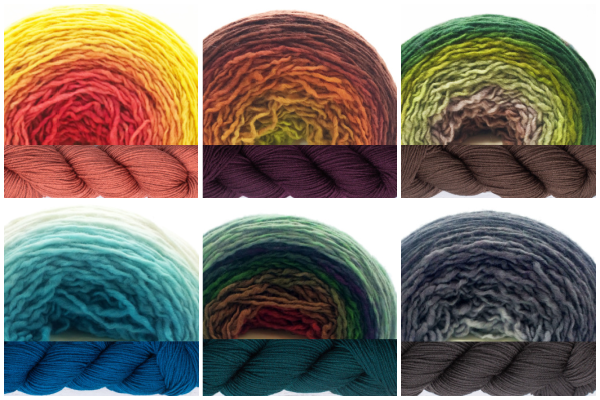 ---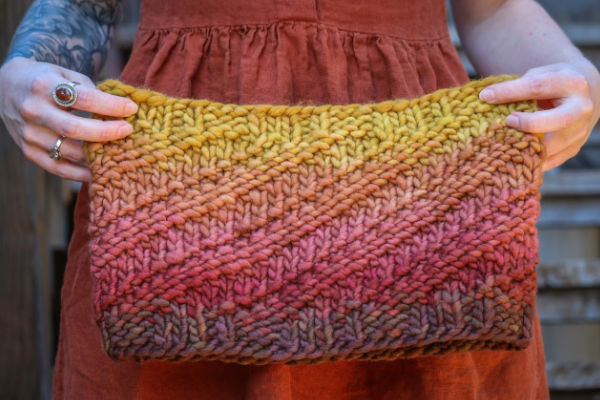 Cecelia Cowl
Finished Size: 27" circumference x 8" depth
knit in 1 skein of Freia Ombre Super Bulky
Love gradient yarn, but perhaps you're looking for a quicker knit? The Cecelia Cowl by Rachel Atkinson is a perfect alternative. This chunky cowl is worked up in Freia Ombré Super Bulky yarn, and showcases a fun sequence knitting style stitch pattern. This cowl uses just one ball, and the large recommended needle size makes this a super speedy project - perfect for when you need something quick and cozy.
---

Our restock of The Tote Project is here, and these holiday & seasonal bags are EVERYTHING. We have many of our old favorites back in stock, as well as a few new styles. This is likely our last shipment before the holidays, stock up soon on these great gifts!
---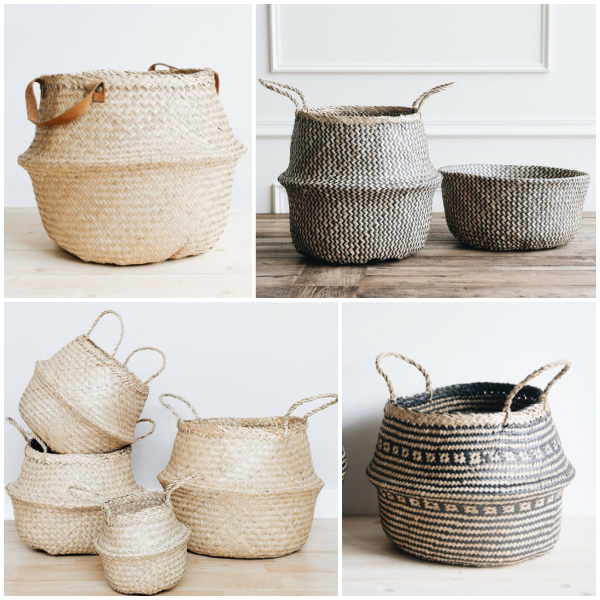 We believe that one can never have too many baskets, and we've just received a new shipment. These gorgeous (and functional!) handmade Belly Baskets serve as great multipurpose storage containers, with a collapsible top half for a more compact form and easy stacking. The saltwater reed used in crafting these is sustainably harvested, flattened by hand press, then dyed and woven by village artisans in Vietnam.