The Websters is closed today (1/5/22) for inventory, but you can still shop our website!
We resume regular hours tomorrow, which is the beginning of our
In Store Winter Sale! See you then!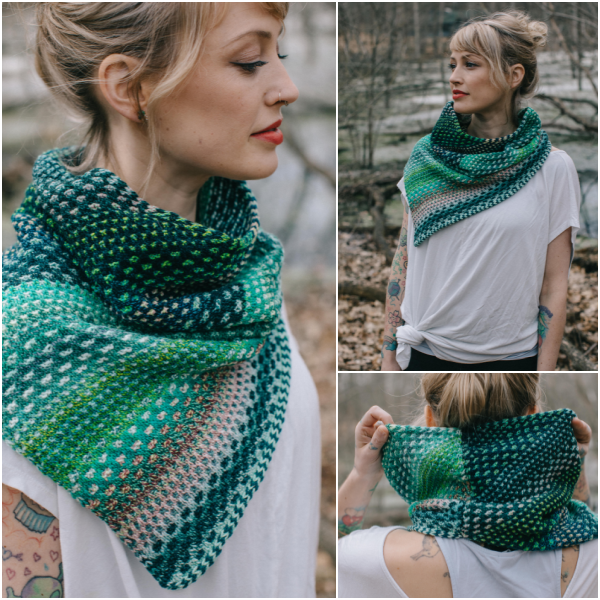 To celebrate the New Year, we're hosting a Knit-a-Long! Now that the holiday season has passed, we're excited at the prospect of getting some "self care" knitting time in, and we'd love for you to join us. We'll be knitting The Shift by Andrea Mowry - a fun, colorful cowl that's just the perfect "wear anytime" accessory. This project features mosaic style knitting, a simple introductory colorwork technique achieved by slipping stitches.
Each of The Shift cowl kits include 3 complementary colors of Spincycle Dyed in the Wool and the pattern - so just pick your favorite colorway, grab some needles and you'll be ready to cast on! Feel like being social and want to join our KAL? More details on that below.
---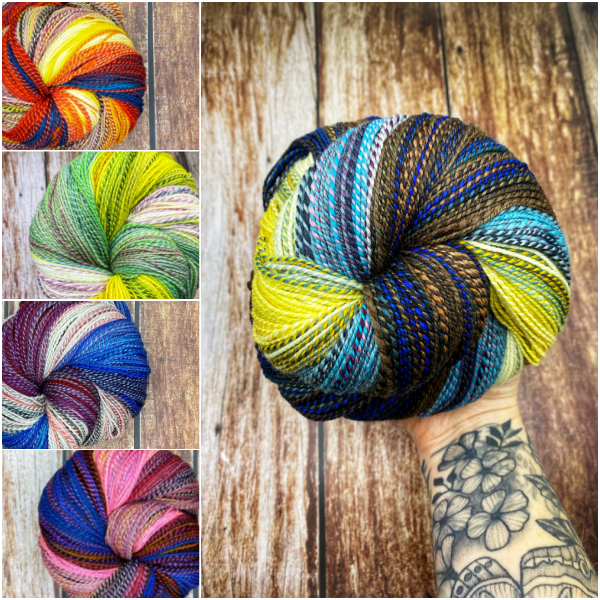 Local? Join us January 12th, at 5pm, down at the shop for The Shift KAL cast-on party. While this event is free, in-person space is limited so please register in advance.
Not local? No worries! We'd still love for you to join us virtually. We'll be live streaming our cast-on party on IG (find us over at @yarnatwebsters), as well as posting tutorials, staff progress updates, and answering your questions all month long. Don't forget to join our Facebook Maker's Group to share your progress or post your updates on IG using the hashtag #websterskal for a chance to win a prize at the end of the KAL.
---