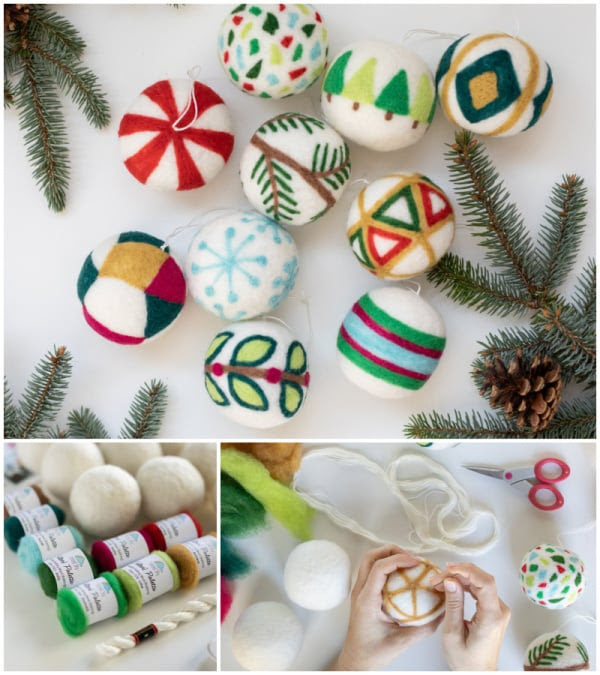 Needle Felting is the perfect craft idea for families gathering together this season, or for gift giving! Felted Sky kits include everything you need to make these charming additions to your holiday decor: felting pad, needles, wool, and step by step instructions. Make them for gifts, or gift the darling kit to your favorite crafter!
The Ornament Party Pack is always a holiday hit! Each box includes supplies to needle felt 10 ornaments; colored wool, patterns and instructions, 12 felting needles, and best of all, 10 pre-felted balls. These are special because they are only partially felted, which saves on the initial time involved, but still allows you to felt onto them.
These will go quickly, so act fast!
---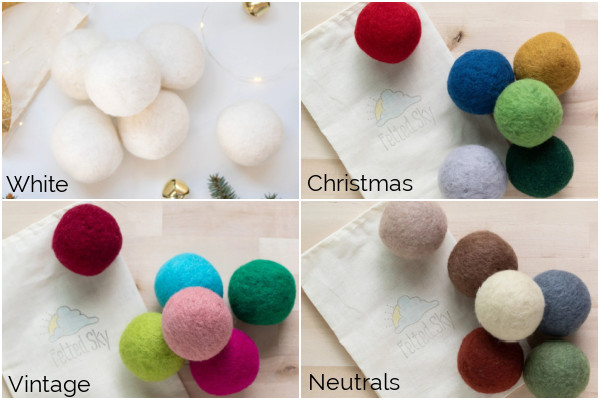 These new Ornament Blanks are the same balls that come in our Ornament Party kit except these are in color. This pack is perfect for people who already have wool and needles and just want the balls, and they come in 3 festive color packs as well as white.
---
NEEDLE FELTING TOOLS
---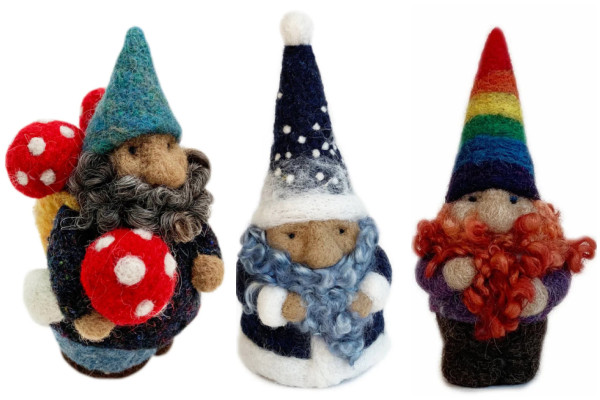 We just restocked in everyone's favorite Gnome kits! We are so excited to have Going Gnome back in stock for the holidays, with old favorites like Jack Frost, and new friends such as this charming mushroom forager!
---
ADVANCED NEEDLE FELTING
---
EXTRA FIBER!